Bye bye bank fees, hello world
.
You could save up to 8x compared to a bank when you send money, get paid in other currencies, or spend abroad on the TransferWise debit Mastercard.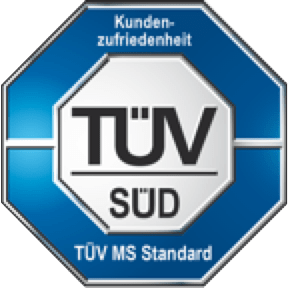 TÜV & FCA approved
The report
Over 4 million customers
Hear from them
229 HUF

fee

4771 HUF

Amount we'll convert

0.24777

Guaranteed rate

Guaranteed rate

You'll get this rate as long as we receive your 5,000 HUF within the next 96 hours.
Learn more

(

96

hrs)
Should arrive in seconds!