Bye bye bank fees, hello world
.
You could save up to 8x compared to a bank when you send money, get paid in other currencies, or spend abroad on the TransferWise debit Mastercard.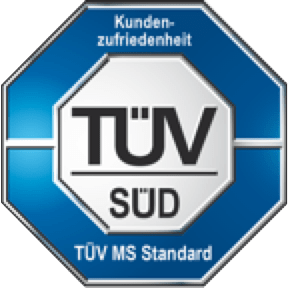 TÜV & FCA approved
The report
Over 5 million customers
Hear from them
5.65 CADTotal fees

2.77051

Guaranteed rate

Guaranteed rate

You'll get this rate as long as we receive your 1 CAD within the next 48 hours.
Learn more

(

48

hrs)
The smallest amount a recipient can get is 1 AED.