Bye bye bank fees, hello world
.
You could save up to 8x compared to a bank when you send money, get paid in other currencies, or spend abroad on the TransferWise debit Mastercard.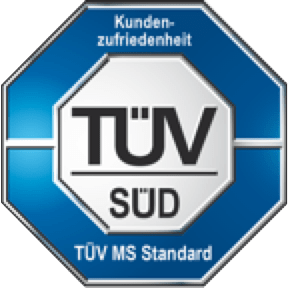 TÜV & FCA approved
The report
Over 4 million customers
Hear from them
14.88 BRL

fee

(including IOF)

IOF Tax

The IOF tax included is 5.44 BRL. It's based on the rate for people who send BRL to themselves (1.1%). If you send to someone else, the IOF rate is lower (0.38%), and your price will be lower.

485.12 BRL

Amount we'll convert

1 CHF = 3.68 BRL

Commercial rate

Commercial rate (guaranteed rate)

You'll get this rate as long as we receive your 500 BRL within the next 98 hours.
Learn more

(

98

hrs)

1 CHF = 3.80 BRL

Total Effective Value (VET)

Total Effective Value (VET)

To give you a single value that you can compare to other services, total value combines the exchange rate, the Tax on Financial Operations (IOF), and the price charged.
Should arrive by Feb 20